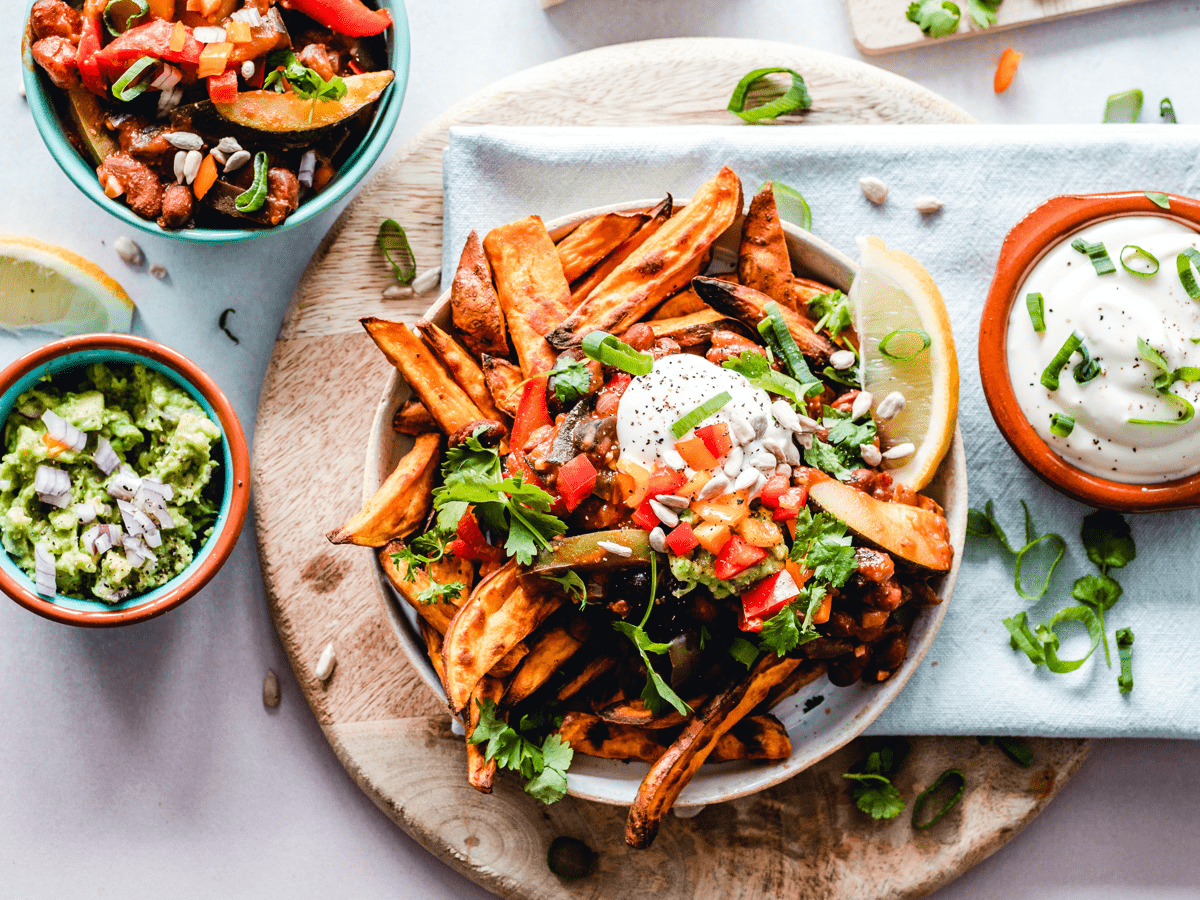 The role

Our Everil Orr Village in Mt Albert is looking for a full time Chef/Cook/Barista front of house, to come be the heart and soul of our café in Mt Albert. We are looking for someone dynamic, positive with joy de vivre, that can bring their experience from quality hospo to our great wee café. Bring your A game and leave your assumptions about retirement food at the door, we Believe in Better at Everil Orr and we are looking for wonderful. We are looking for a bit of a unicorn and we know that - are you our person?
What you'll be doing:
Cooking up a storm – we don't care if you are a cook or a chef, we want someone that cooks with heart and soul all while delighting customers and making superb coffee. 
Sole charge role, so you will be capable of everything required to make this café hum - you will need to be self motivated and self reliant. 
Ordering stock, maintain food hygiene and safety plans. Expressing your creativity and passion for cooking.
Working hours that will allow you to maintain a healthy work life balance.  This is currently a Monday-Friday role.
What you'll bring:
A passion for cooking, café culture and service. 
Excellent customer and people relationship skills. 
Safe food hygiene handling certificates Safe Food NZQA 167, 168, 20666 or 27955.
A positive 'can do attitude', always ready to go the extra mile. A team first attitude – we thrive on positivity and a can do attitude. 
Strong time management and leadership skills - you're someone who takes ownership and accountability.
Respect for  confidentiality.
The right to work in NZ.
Who we are

We're the proud owner and operator of 44 Villages across New Zealand, providing Village and Aged Care Living. We are dedicated to delivering exceptional and innovative care and hospitality services that delight our residents.
At Oceania, we build villages, not just homes. Places designed to enable our residents to live the way they always have, with value, purpose and connection to the things that matter most. We're led by them, and it's this shared belief in better that makes our approach different.
We Kiwis have a proud tradition of striving for better. That's why we're reimagining the retirement living and aged care experience.
What we offer
This belief in better means we are committed to supporting you to learn and do better, and will provide you with:
A safe and healthy working environment with access to a free, confidential support service
Opportunities for ongoing development and career progression
Employee shares, at no cost, for permanent employees
Access to a range of great staff discounts with our suppliers.
Everil Orr has a lovely new kitchen and café, with stunning views across the harbor - we are happy to look at flexibility of hours to get the right person for this great role. 
No matter your role within the Oceania team, we all share the same dedication to providing expert and personalised service for the people that once cared for us.
We strive to do better every day. Apply now and become part of our journey. 
Additional information
Employment type

Full-time
We usually respond within two weeks
Or, know someone who would be a perfect fit? Let them know!